Welcome to AMB Construction
We Turn Your IdeaS to Reality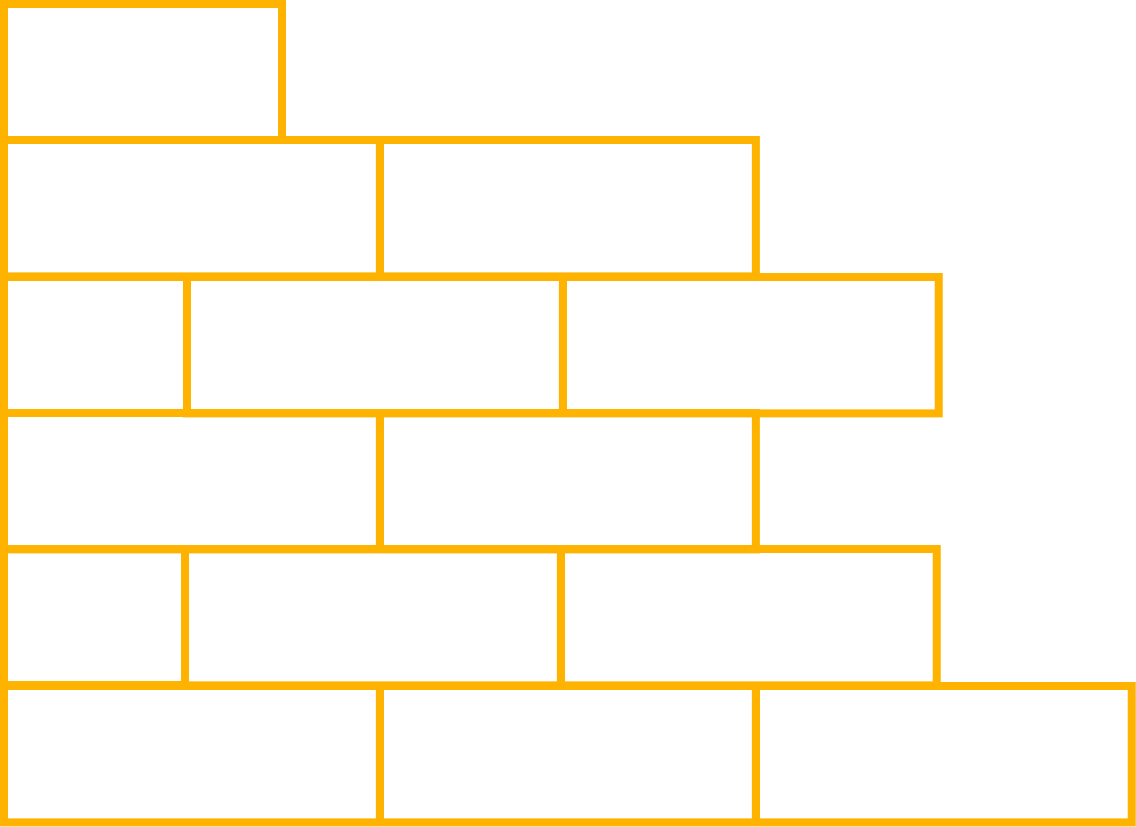 We are professional and reliable.
For a dependable and expert renovation contractor, look no further. Our experienced team is dedicated to transforming your space with meticulous attention to detail and an unwavering commitment to quality. We collaborate closely with clients to bring their vision to life, ensuring clear communication and efficiency at every stage of the process. Choose us for a seamless renovation experience that goes above and beyond your expectations.
Years experience in Interior/Exterior Renovations
sq.ft of property worked on in Waterloo Region
Floors refinished (Residential & Commercial)
Elevating homes through creative remodeling, skilled workmanship, and tailored solutions for exceptional living spaces.
Revitalizing commercial spaces with inspired design, professional execution, and customized solutions for business success.
Creating dream kitchens with stunning designs, exceptional craftsmanship, and personalized functionality for everyday living.
Crafting luxurious bathrooms with innovative design, expert workmanship, and tailored features for ultimate relaxation.
Transforming basements into compliant living spaces with expert renovations, adherence to codes, and customized functionality.
Restoring hardwood floors to their original beauty with skilled refinishing, attention to detail, and enduring results.
LET'S MAKE SOMETHING GREAT TOGETHER
I found out about AMB Construction with a quick Google search, and I couldn't have been more fortunate. They were fast, friendly, and super professional from the moment we got started.